Contele Hubert de Givenchy, 87 de ani, a cules într-un splendid volum 150 de schițe inedite, To Audrey with Love, ce va apărea pe piață în octombrie. Omagiu adus celei care i-a fost prietenă și muză câteva zeci de ani.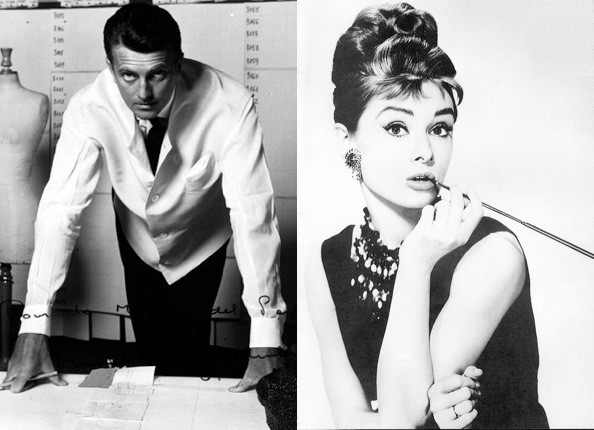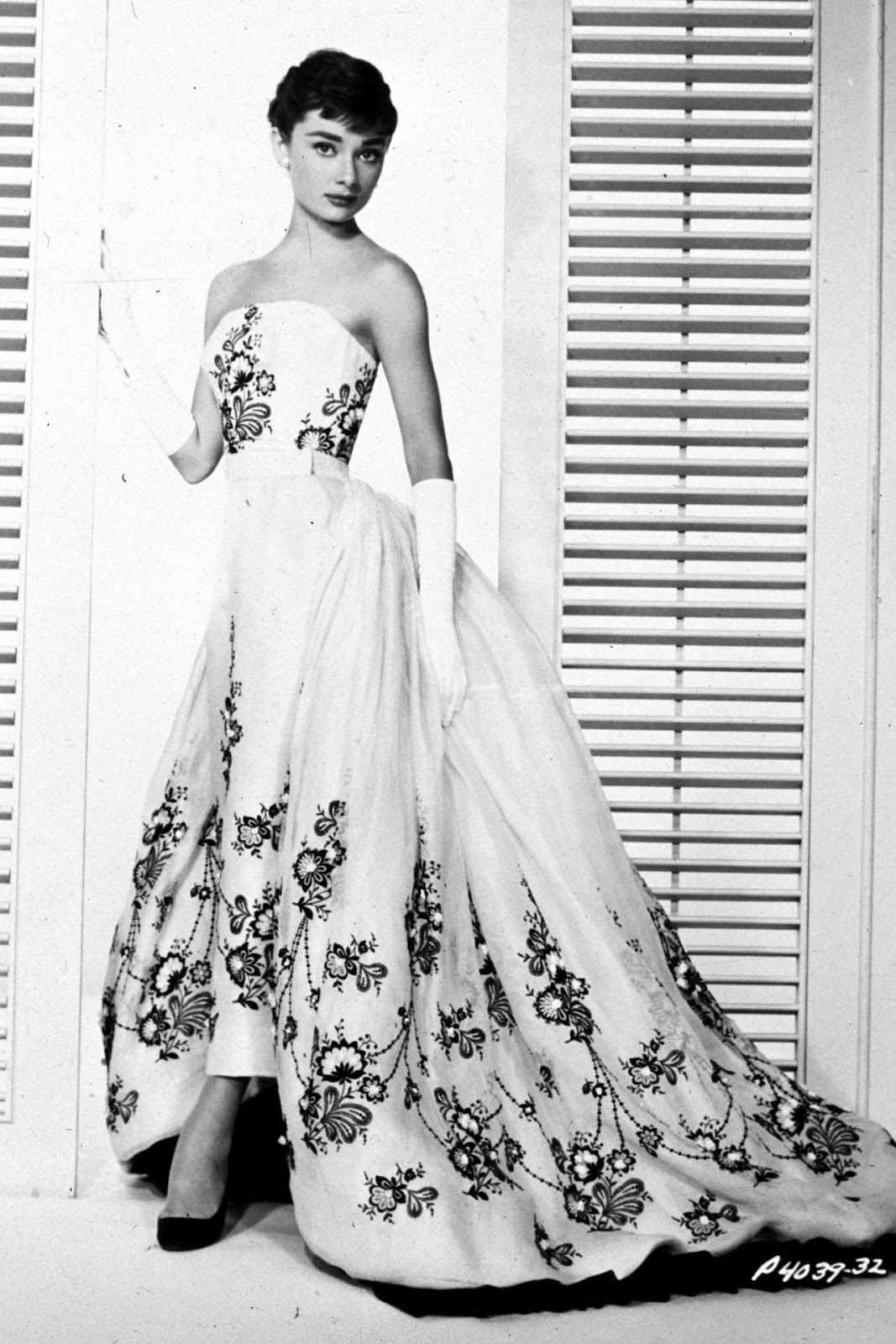 Iată lista doamnelor pe care le-a îmbrăcat de-a lungul vremii talentatul conte: Donna Marella Agnelli, Lauren Bacall, Ingrid Bergman, contesa Mona von Bismarck, contesa Cristiana Brandolini d'Adda, Sunny von Bülow, Maria Callas, Marlene Dietrich, Daisy Fellowes, Greta Garbo, Gloria Guinness, Dolores Guinness, Aimée de Heeren, Audrey Hepburn, Jane Holzer, Grace Kelly, Caroline de Monaco, Elizabeth Taylor, prințesa Salimah Aga Khan, Rachel Lambert Mellon, Jeanne Moreau, Jacqueline Kennedy Onassis, împărăteasa Farah Pahlavi, Babe Paley, Lee Radziwill, contesa Jacqueline de Ribes, Nona Hendryx, baroneasa Pauline de Rothschild, Frederica von Stade, baroneasa Gaby Van Zuylen van Nijevelt, Diana Vreeland, Betsey Cushing Roosevelt Whitney, baroneasa Sylvia de Waldner, ducesa de Windsor, Jayne Wrightsman. Impresionant, nu? 🙂
În volumul To Audrey with Love, pe lângă capitolul dedicat rochiilor care au contribuit la succesul unor filme ca Sabrina (1954), Funny Face (1957), Breakfast at Tiffany's (1961) sau How to Steal a Million (1966), mai sunt și acestea: Audrey Hepburn Hats; Hommage to Madame Grès; Madame Jackie Kennedy Onassis; Duchess of Windsor; Miró; Berrard; Les Mariées. Un album de lux care invită la o călătorie în lumea eleganței și bunului gust desăvârșit. Cartea poate fi precomandată aici, cu livrare din decembrie, la un preț de 103 dolari.
Citiţi şi
Neoficial, 20 mai e ziua Eliza Doolittle, florăreasa din My fair Lady
Breakfast, Lunch & Dinner At Tiffany's
Ultima vară în oraș – cartea despre care vorbește toată lumea
Acest articol este protejat de legea drepturilor de autor. Orice preluare a conținutului se poate face doar în limita a 500 de semne, cu citarea sursei și cu link către pagina acestui articol.