"Eu n-am câștigat niciodată nimic…" ar putea avea o explicație cât se poate de simplă și hazlie pe deasupra: poate că nu te-ai înscris niciodată la un concurs? Ei, bine, în preajma acestui Crăciun, te invităm să-ți curtezi norocul cu o vorbă dulce – liber la inspirație – și pe 23 decembrie una dintre minunățiile pe care Catchy le-a atârnat în bradul virtual ar putea fi a ta… Da, da, chiar A TA, cu tine vorbesc! 🙂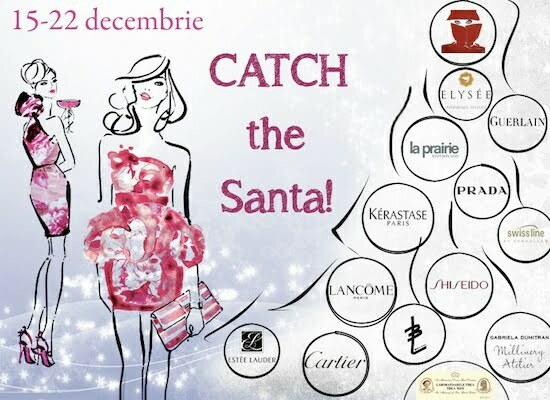 Iată mai întâi cadourile, a căror ordine am tras-o la sorți ca să nu se supere nimeni. 🙂
1. Baiser Volé, Essence de Parfum, cea mai nouă creație dedicată femeilor de către Casa Cartier, 40 ml, 425 lei
2. Estée Lauder Advanced Night Repair Synchronized Recovery Complex II 50ml – 523 lei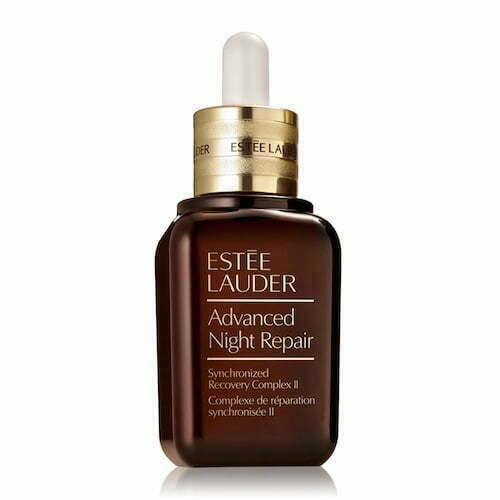 3. Prada Candy L'Eau
4. Bentiță de seară cu cristale Swarovski by Gabriela Dumitran Millinery Atelier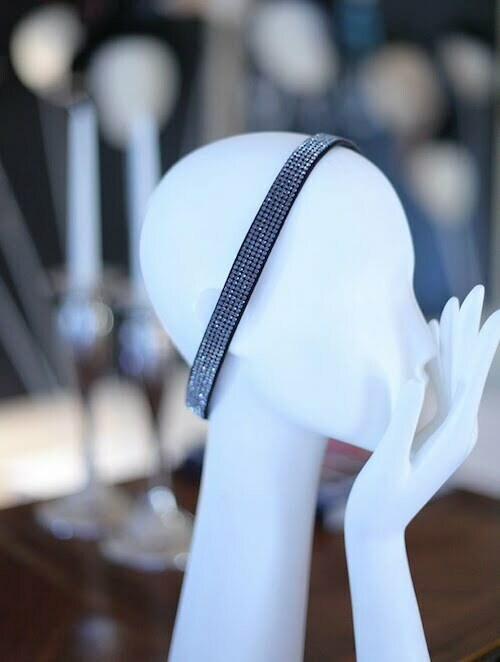 5. La Prairie Skin Caviar Luxe Sleep Mask – 50 ml, 1.153 lei
6. Elysée Concept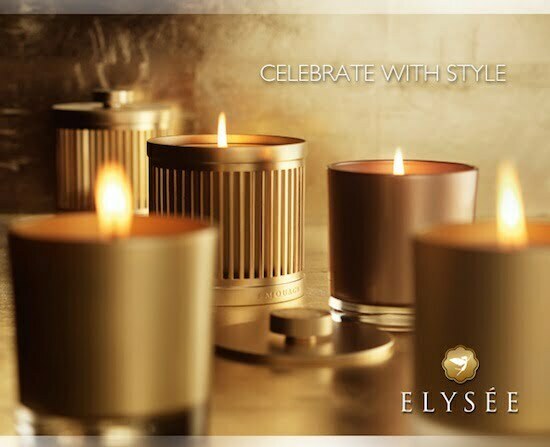 7.  Guerlain Mascara Cils d'Enfer (negru) – 158 lei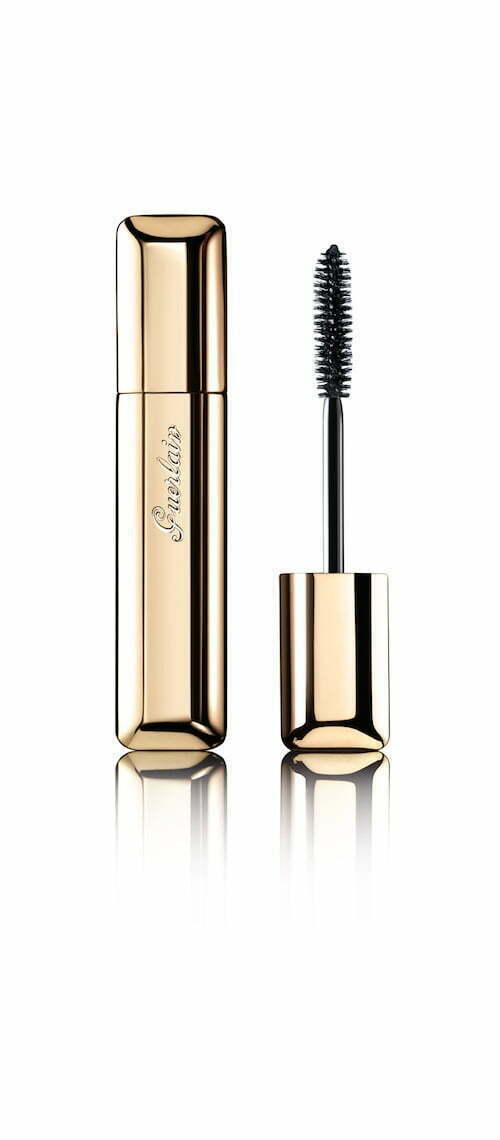 8. Shiseido IBUKI Protective Moisturizer SPF15, 75 ml preț 236 lei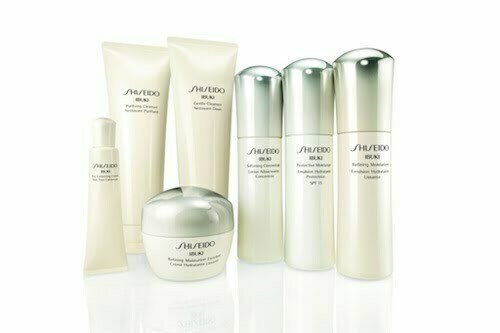 9. Guerlain La Petite Robe Noire, Pudră parfumată pentru păr și corp – 378 lei
10. Queen's Jely de la Thea Med, 599 lei
11. Shiseido IBUKI Protective Moisturizer SPF15, 75 ml – preț 236 lei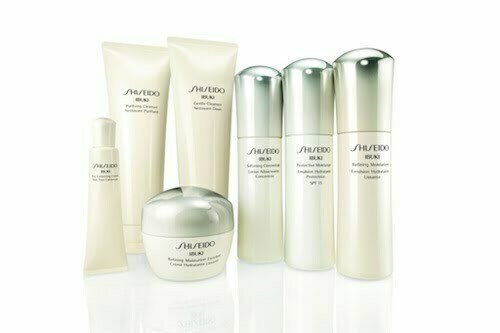 12. Estée Lauder Advanced Night Repair Eye Synchronized Complex 15ml – 304 lei
13. Guerlain Rouge Automatique Illusion din colecția de iarna Crazy Paris – 168 lei
14. Kérastase Mousse Bouffante
15. Guerlain Smokey Eyes Crazy Paris (negru, gri, verde kaki, auriu, alb iluminator, roz, cupru) – 378 lei
16. Trésor by Lancôme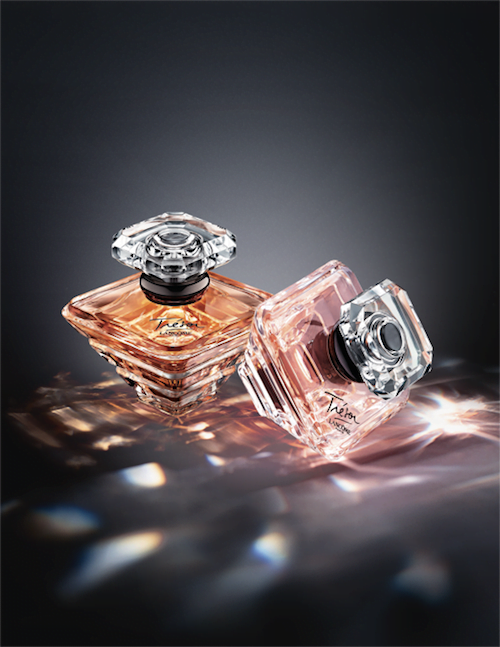 17. Swiss Line CELL SHOCK Total Lift Overnight Cream – 50 ml, 715 lei
18. Guerlain Blush Duo Peach Boy – Rose aux Joues – 225 lei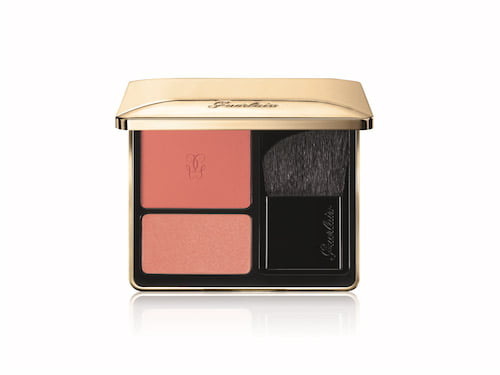 19. Geantă Jane Le Besque creată pentru Valmont, brandul de cosmetice cu care sunt tratate doamnele la salonul Blues Line – 1.000 lei
Și acum iată ce trebuie să faci să-l prinzi pe Moș Crăciun!
1. Răspunzi la întrebarea "Who will catch the Santa?" cu un comentariu care conține numele tău întreg precedat de un număr de ordine, care este cel consecutiv ultimului înscris pe care îl vezi la comentarii (de ex. dacă atunci când vrei să te înscrii, ultimul înscris are 78. Maria Ionescu, tu vei posta 79. prenumele și numele tău).
2. Dai Like* paginilor de Facebook ale partenerilor şi la cea a revistei Catchy.
Elysée Concept, Blues Line Salons, Estée Lauder, Gabriela Dumitran Millinery, Guerlain România, Swiss Line, Shiseido și Catchy.
*Dacă ai fost desemnat câștigător al unui produs de către Random.org și nu te afli printre fanii acestor pagini, se reia procedura de tragere la sorți.
Concursul "CATCH THE SANTA!" se va încheia pe 22 decembrie 2013 la ora 24:00, ora României, iar pe 23 decembrie, începând cu ora 1o se vor face cele 19 trageri la sorți dintre numerelor de ordine obținute la înscriere, câştigătorii fiind anunțați imediat după validare pe pagina de Facebook a revistei. În cazul puțin probabil, dar posibil, că un număr va fi extras de două ori, extragerea se va repeta. Premiile vor fi ridicate direct de la importatori sau redacție ori vor fi livrate prin curier, în cazul câştigătorilor care nu locuiesc în Bucureşti.
SO, WHO'S GONNA CATCH THE SANTA! 🙂
Citiţi şi
Anul Nou Chinezesc 2021 – Anul Bivolului de Metal
Concurs #fitbit50Kstepschallenge cu trei ceasuri bune premiu
M-am îndrăgostit de o femeie măritată
Acest articol este protejat de legea drepturilor de autor. Orice preluare a conținutului se poate face doar în limita a 500 de semne, cu citarea sursei și cu link către pagina acestui articol.