My father was a border guard, who spent most of his life trying to keep people from crossing lines.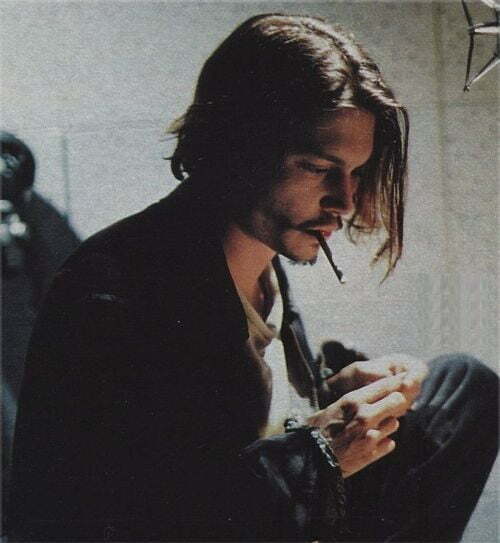 [yt]qwbINEefs2E[/yt]
I decided to be his best man, but one thing I was sure of :
No matter how much I loved the smell of cheap cologne,
I was never going to become my uncle, and I was never going to sell Cadillacs.
BREGOVIC | AMERICAN DREAMERS
Citiţi şi
Poveste de Crăciun cu Chanel N°5 L'EAU și Lily-Rose Depp
Şi dacă ștampila aia mică și-amărâtă de azi va fi fost una dintre multele care vor scrie istorie?