Notați în agendă: 4 martie 2018, Los Angeles, decernarea Premiilor Oscar. Academia Americană de Film a anunțat nominalizările pentru cea de-a 90-a ediție, care are toate șansele să se desfășoare tot sub influența #metoo, ca și Globurile de Aur.
Favoritul este The Shape of Water, (regizor: Guillermo Del Toro), cu 13 nominalizări.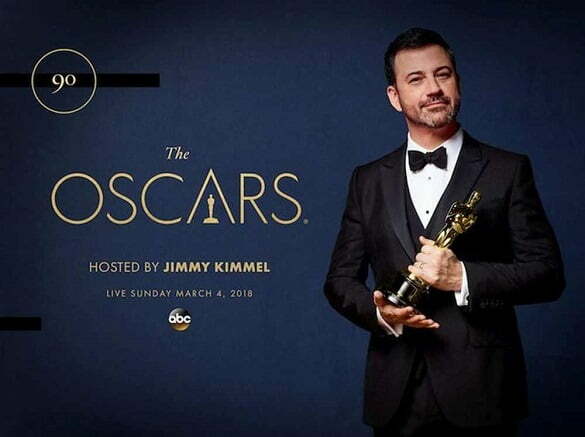 Cel mai bun film:
Call Me by Your Name
Darkest Hour
Dunkirk
Get Out
Lady Bird
Phantom Thread
The Post
The Shape of Water
Three Billboards Outside Ebbing, Missouri
Cel mai bun regizor:
Dunkirk, Christopher Nolan
Get Out, Jordan Peele
Lady Bird, Greta Gerwig
Phantom Thread, Paul Thomas Anderson
The Shape of Water, Guillermo del Toro
Cel mai bun actor în rol principal:
Timothée Chalamet, Call Me by Your Name
Daniel Day-Lewis, Phantom Thread
Daniel Kaluuya, Get Out
Gary Oldman, Darkest Hour
Denzel Washington, Roman J. Israel, Esq.
Cea mai bună actriță în rol principal: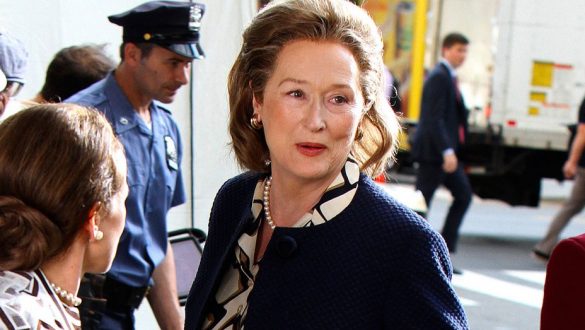 Citiţi şi
Filmele nominalizate pentru "Cel mai bun film european" la Premiile Gopo 2019
Meryl Streep: Dacă nu erai bună de f…t, nu știau ce să facă cu tine
Dragi ofensate de gusturile lui Yann Moix
Acest articol este protejat de legea drepturilor de autor. Orice preluare a conținutului se poate face doar în limita a 500 de semne, cu citarea sursei și cu link către pagina acestui articol.
755 views